Start with an advanced smartphone based deal/event program to increase traffic into your business and your profits.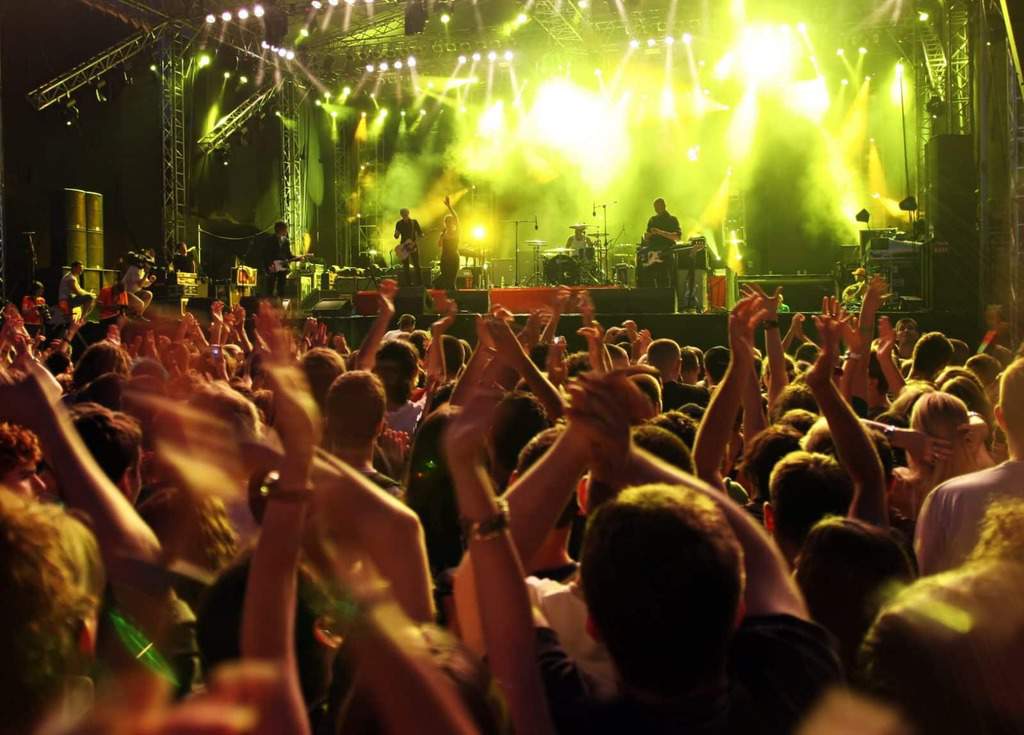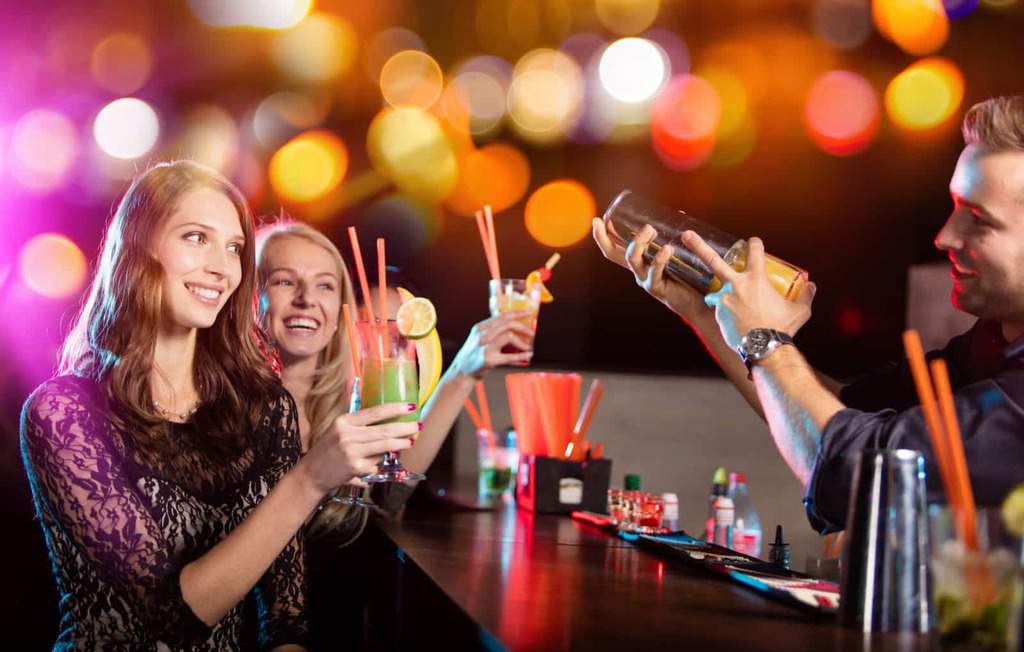 Your customers will get an easy to use and convenient digital card that they will always carry with them on their mobile phones. The days are over when they did forget the card at home or did trash it due to their overloaded wallet
Tailor your offers to your customers. Give great deals to your customers and motivate them with special time-limited offers. Send digital notifications and keep in touch with your customers.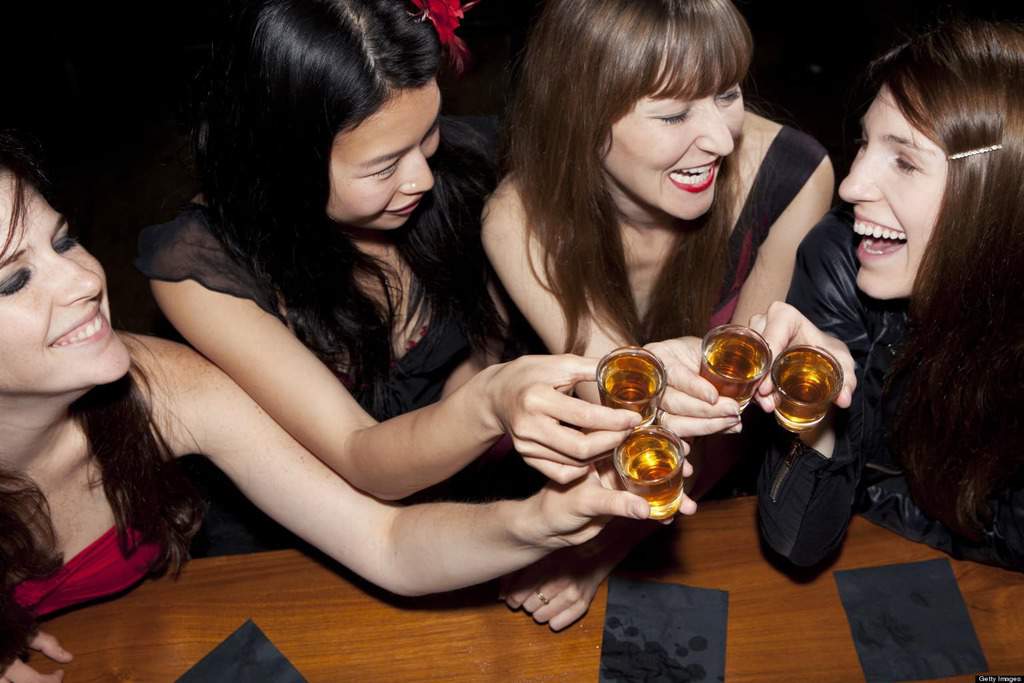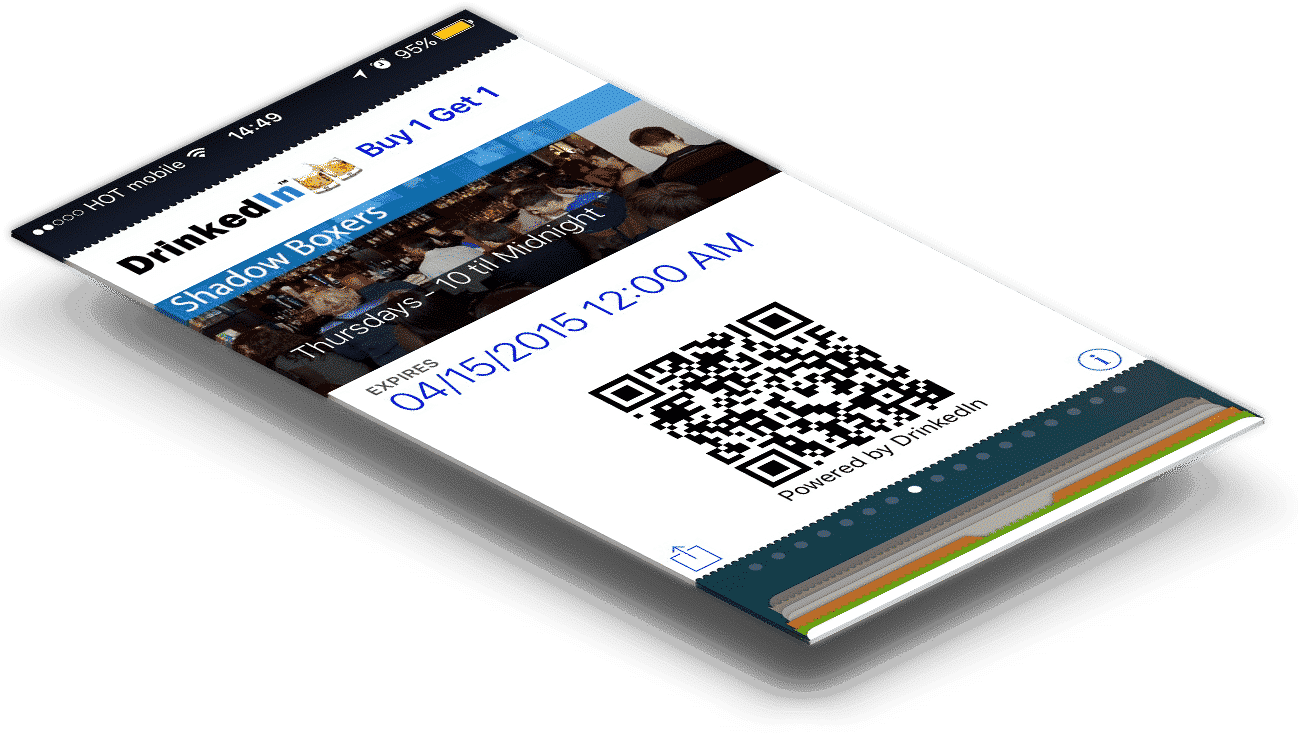 Your customers will SAVE MONEY, enjoy using their customer card, share your vision and will feel special and valued. Your efforts of consistently producing those positive emotional experience will be rewarded with your customer's loyalty
You will increase your revenue by various mean: You will get new customers and be better able to retain existing customers. You can up- and cross-sell your products and reduce your promotional and advertising costs by targeting the right customers. You will stand out from your competitors and make your customers happy — all this for an affordable price.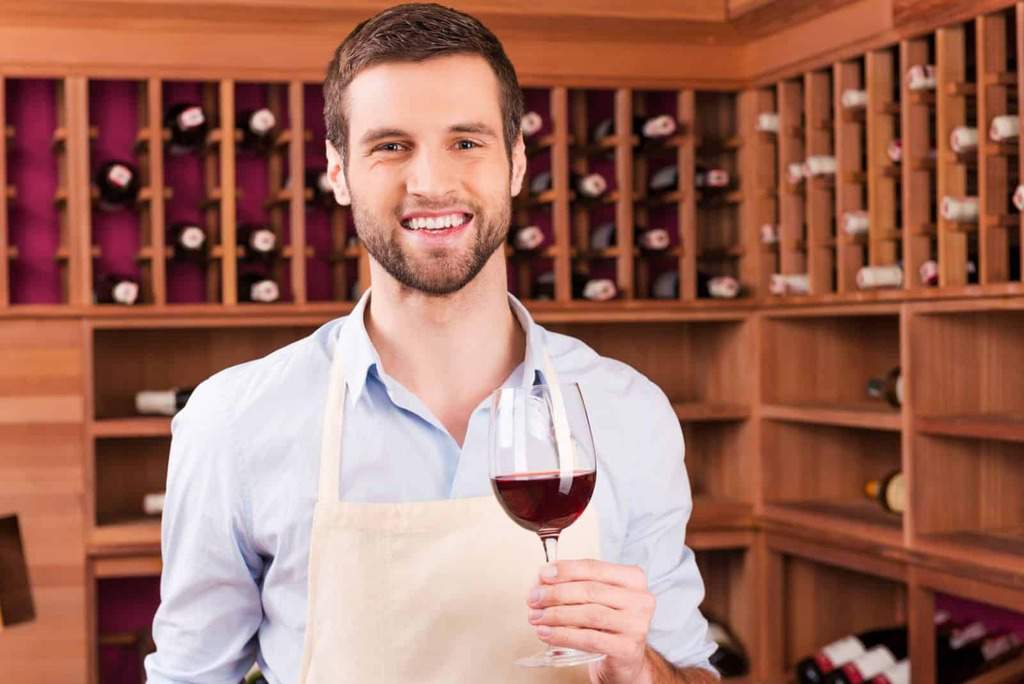 Choose best options that fits your needs
Mini
Locations: minimum of 5 locations. Fee is per location.

Fully Managed: Your program is fully managed leaving you to focus on your business

Risk Free: No obligation – you are free to cancel at any time

SAVE MONEY 10% discount for annual payment
Micro
Locations: For businesses with up to 4 locations. Fee is per location.

Fully Managed: Your program is fully managed leaving you to focus on your business

Risk Free: No obligation – you are free to cancel at any time

SAVE MONEY 10% discount for annual payment
Macro
Locations: minimum of 50 locations. POS Integration.

Fully Managed: Your program is fully managed leaving you to focus on your business

Support: Dedicated Service Manager for all your needs.

SAVE MONEY 10% discount for annual payment