A smart product locator with deep analytics. Get your customers to the cash register to buy your products and obtained valuable and actionable insight as well.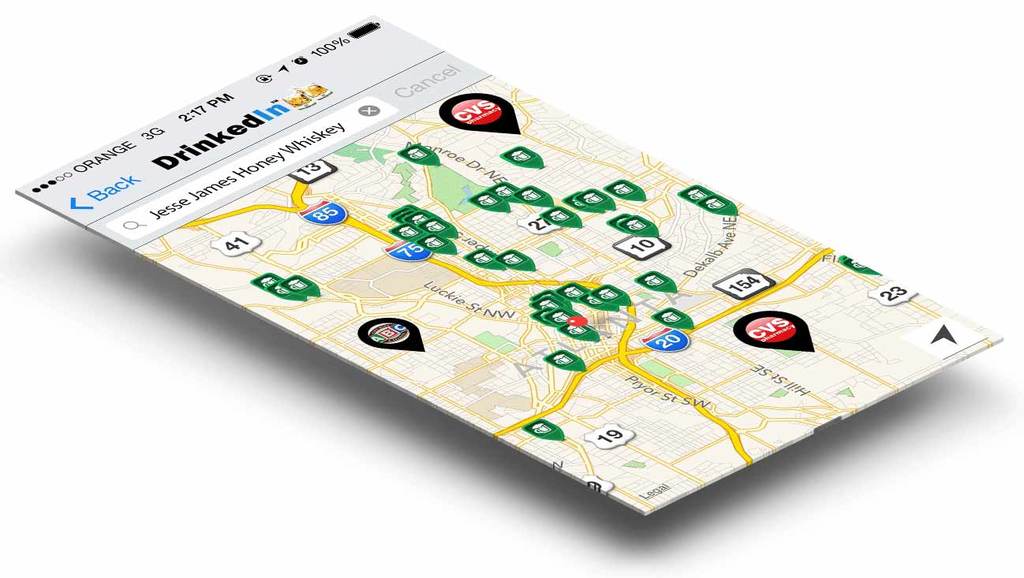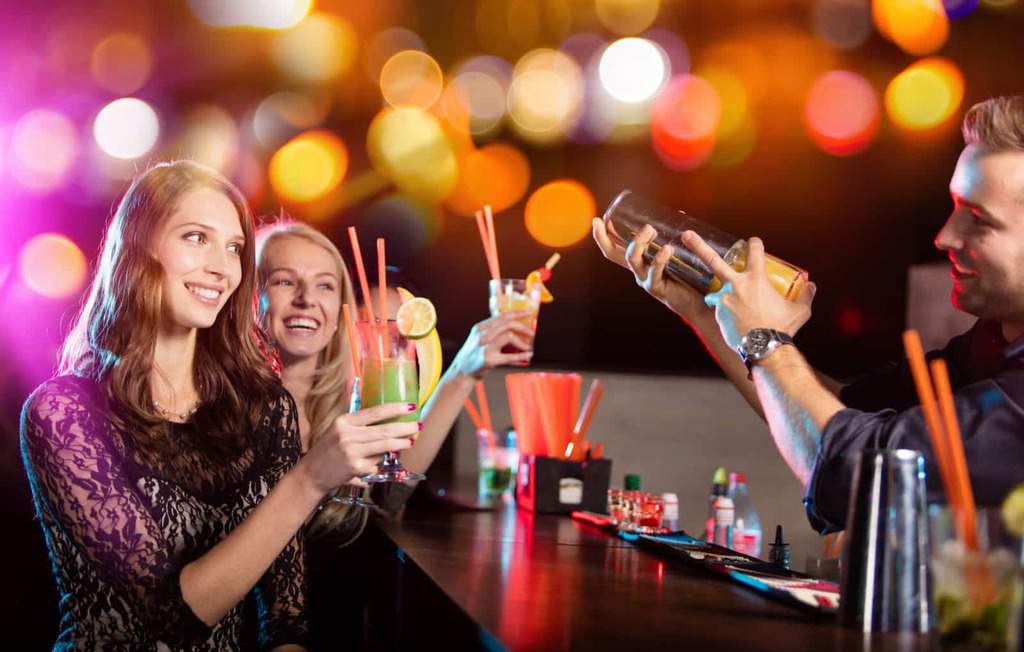 You spend marketing resources to get potential customer to be "thirsty" for your products. Now they want them and need critical "where to buy" information. BrandFinder gets them to the cash register both on-premise and off-premise.
A lot of product locators are basically maps with markers – that's it. Useful information to the consumer, but absolutely blind to consumer behavior. DrinkedIn's BrandFinder is a smart product locator with valuable insight into how consumers interact with your brand.